· Feed size: +15-60mm · Average grade of waste rocks: 0.03-0.04% · Average feeding grade: 0.2-0.3% · Discarding rate: 70% · Recovery rate: ≥92.5%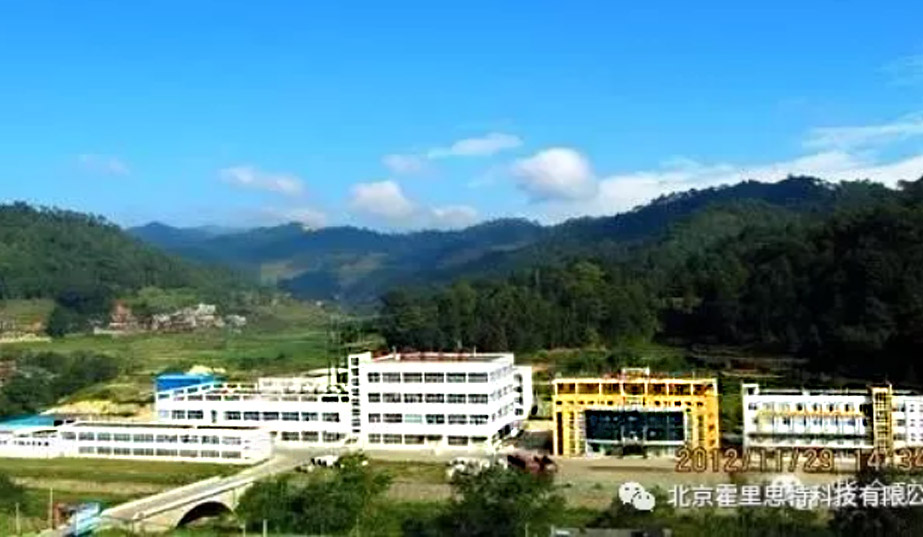 The X104 intelligent mineral sorting machine independently developed by Honest Technology was officially put into operation at Malipo Zijin Tungsten Industry in Wenshan, Yunnan. The equipment arrived at the mine in September 2019 and was officially put into production in mid-November.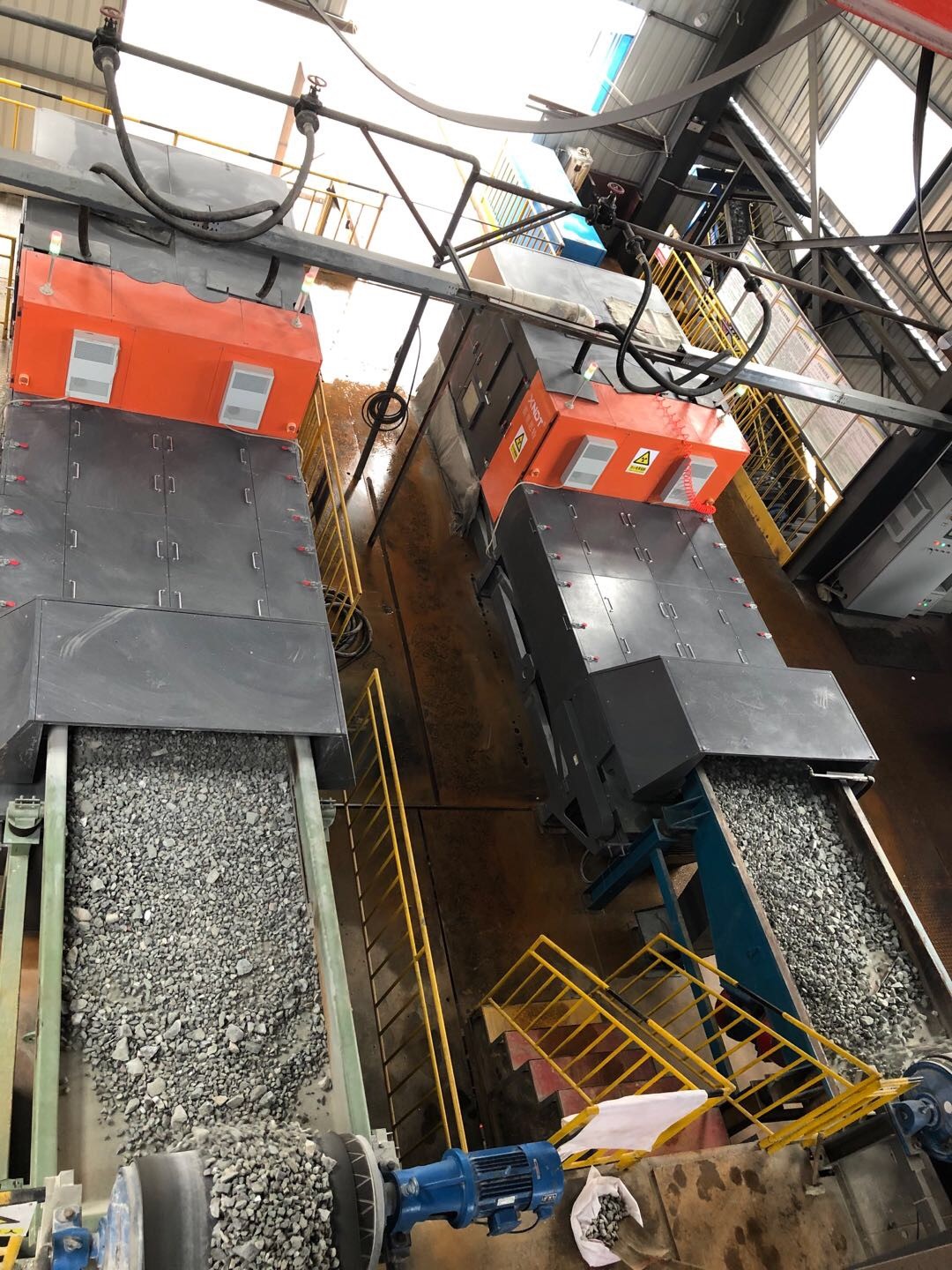 Wenshan Malipo Zijin Tungsten Industry Group Co., Ltd. is located in Malipo County, Wenshan Zhuang and Miao Autonomous Prefecture, Yunnan Province. It is a holding company of Zijin Mining Group. Zijin Tungsten Industry is one of the largest investment projects in the integration of metal minerals in the country, controlling 38 mining rights. Its direct mine, Nanwenhe Tungsten Mine, has a production capacity of 3650 tons/day. Mainly scheelite, the average grade of WO3 ore is 0.28%, the intercalation relationship between scheelite and gangue minerals is complicated, which is difficult to select low-grade scheelite.
The X104 intelligent mineral sorting machine developed by Honest Technology uses a complete set of technologies such as ray transmission imaging, intelligent AI algorithm recognition, and air jet separation system to effectively separate high-grade concentrates and gangue minerals. It could discard waste rocks, enrichment, and significantly reduce production costs for low-grade mines.
At present, the equipment is running smoothly. The average feeding grade is 0.2-0.3%, average waste rock grade 0.03-0.04%. The processing capacity is about 50-60 t/h, and the recovery rate reaches 92.5%. The overall operation and production indicators have been approved by the leaders at all levels of customers. The second phase of the project is currently proceeding steadily and orderly.